Ireland with Michael Londra-Virtually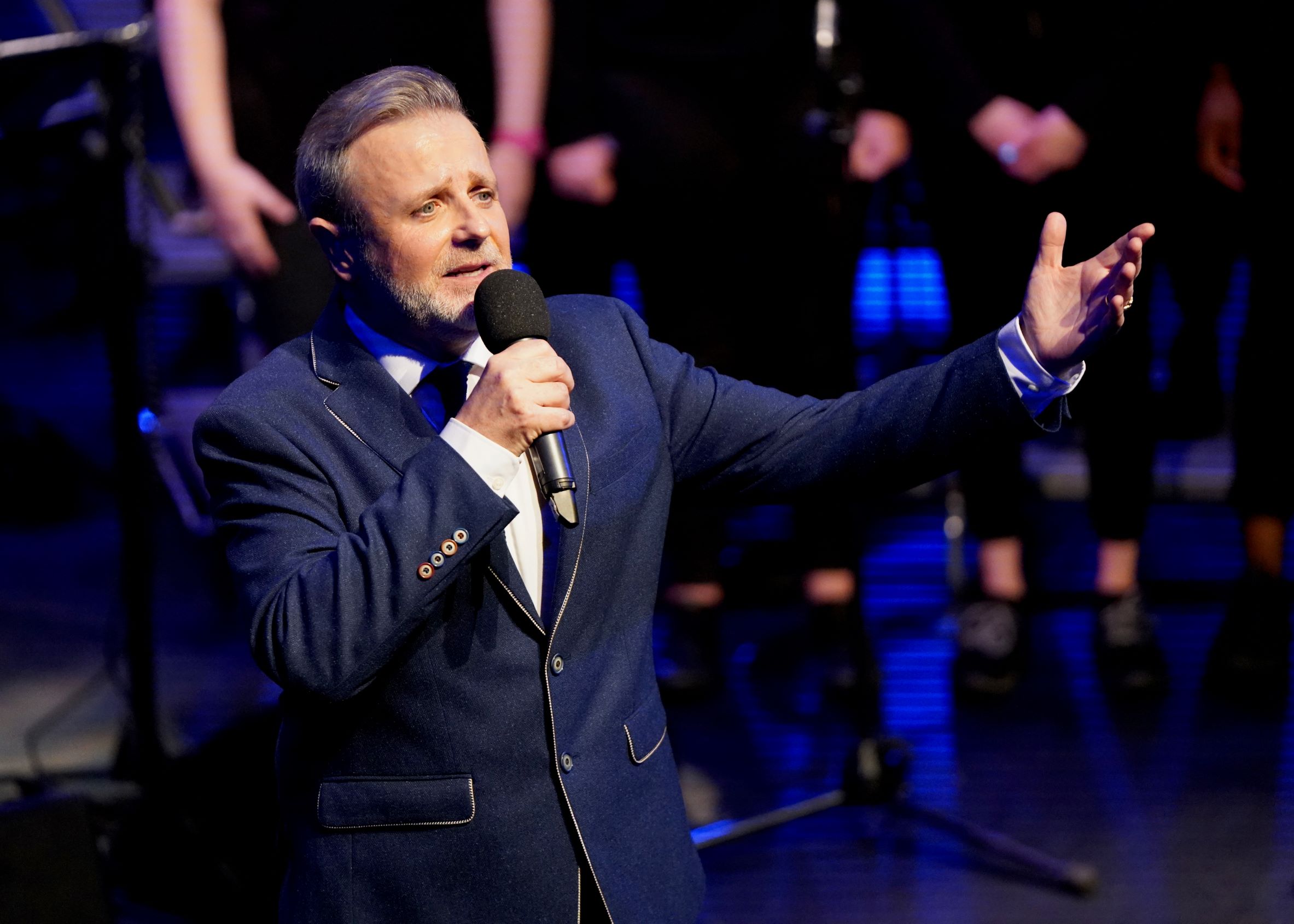 Sunday, March 14, 2021 at 7:30 PM



Ireland with Michael is a wonderful Celtic show from the National Opera House in Wexford, Ireland. The never before seen show taped in front of a live audience of 750 people features the Irish Concert Orchestra, 2 choirs, singers and musicians from all over Ireland, joining renowned Irish singer Michael Londra in a celebration of Irish culture, heritage and music for Saint Patrick's season.




$25 for the concert
$35 for the concert and Signed Souvenir DVD
$50 for the concert, Signed Souvenir DVD and Private Zoom Call with Michael


Purchase Now
Once you book your ticket, you will be emailed a code. Be sure to save that code. If you

order a premium ticket, be sure to email IRELANDWITHM@GMAIL.COM with your

mailing address to get your souvenir from the show.

FOR MORE INFORMATION ON IRELAND VACATIONS WITH MICHAEL, GO TO
WWW.IRELANDWITHMICHAEL.COM. Lastly if you have any concerns or just want to say hi, email Michael at irelandwithm@gmail.com