RENT 20th Anniversary Tour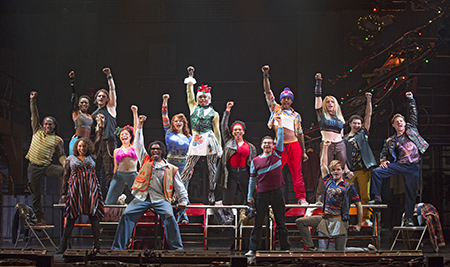 Wednesday, November 20, 2019 - 7:30 PM

Tickets: $79, $69, & $59

Special Offer: RUSH TICKETS available from the box office two hours before show time: $20 cash only, first come, first serve, first rows! Limit 2 tickets per person and limited tickets available. Reservations not accepted.

A re-imagining of Puccini's La Bohème, RENT follows an unforgettable year in the lives of seven artists struggling to follow their dreams without selling out. With its inspiring message of joy and hope in the face of fear, this timeless celebration of friendship and creativity reminds us to measure our lives with the only thing that truly matters-love.

RENT is a story which addresses adult themes and issues including sexual situations and profanity. Parental guidance is suggested. RENT is not recommended for children under 13.