National Ballet Theatre of Odessa, Ukraine, "SWAN LAKE"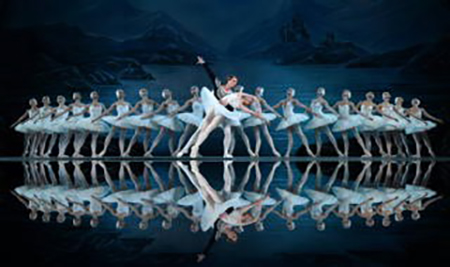 Saturday, November 30, 2019 - 7:30 PM

Tickets: $63, $53, & $43

NATIONAL BALLET THEATRE OF ODESSA, UKRAINE
"SWAN LAKE"


(Ballet in four acts with one intermission)
Music by Pyotr Tchaikovsky
Choreography by Marius Petipa and Lev Ivanov
This full-scale production, set to the music of Pyotr Tchaikovsky and based on German legend, follows a heroic young prince as he works to free the beautiful swan maiden from an evil spell.
The legendary National Ballet Theatre of Odessa features 55 of the most talented and brightest Ukrainian ballet stars who bring this romantic tale of true love to glorious life!
DON'T MISS IT!