BroadwayHD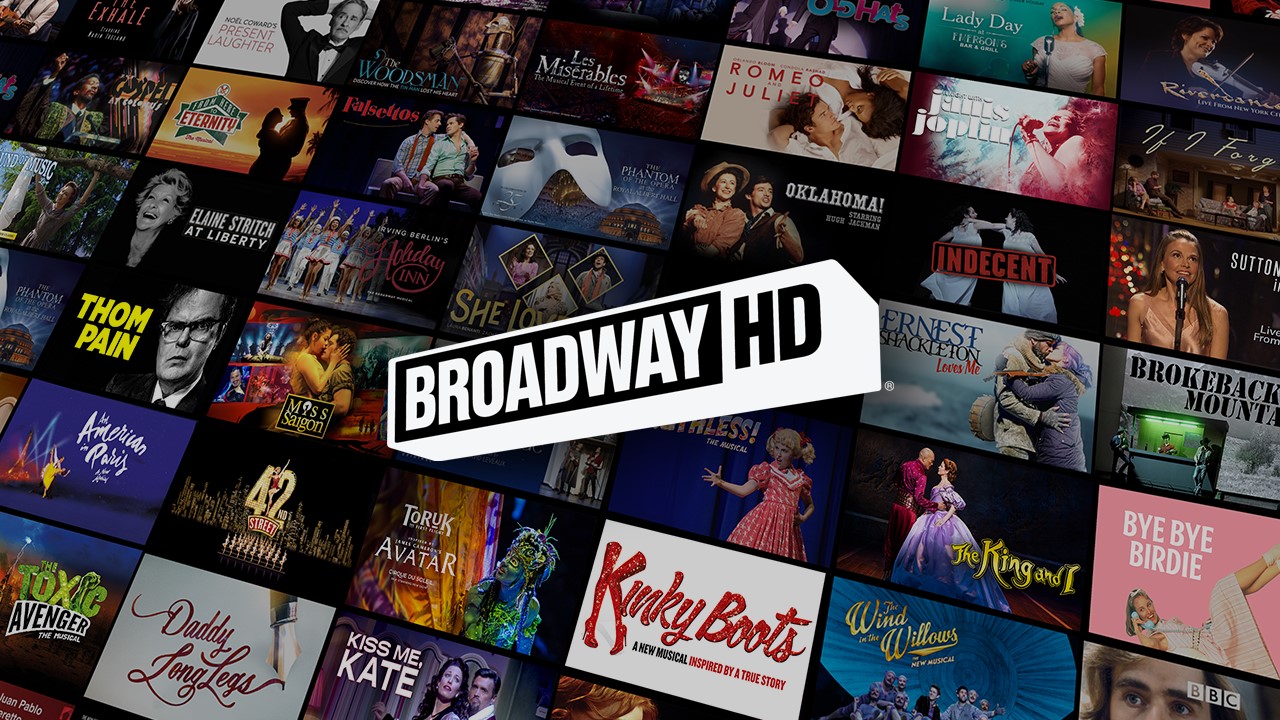 Give the gift of Broadway while helping to support the Luhrs Performing Arts Center!
We are excited to share an opportunity we've arranged with BroadwayHD for our loyal supporters.
When you purchase a BroadwayHD subscription through our link below, that purchase will not only give you access to the best of Broadway from the comfort of your home but will also help support our venue. Access to BroadwayHD also makes a great holiday gift idea.
There are three subscription offers:
· 1-year subscription for $99.99
· 3-month subscription for $26.98
· 1-year GIFT subscription for $99.99 that you may purchase for family and friends
To purchase your subscription, please click here and enter your purchase details:
CLICK HERE TO PURCHASE
We know there is no substitute for live theater, but until we can safely welcome Broadway back to the theater, we hope this provides you an opportunity to continue to enjoy the best of the performing arts. Let us know by email at info@luhrscenter.com if you purchase a subscription, so we can thank you and invite you to show viewing parties and discussions if you are interested in participating.
BroadwayHD offers hundreds of Broadway-related programs including musicals (like Kinky Boots), concert events (like Les Misérables in Concert) and plays (like Driving Miss Daisy starring James Earl Jones and Angela Lansbury), as well as Broadway classics, Cirque du Soleil, ballet performances, BBC's Proms concerts, Disney's Broadway Hits – Live in Concert, Riverdance, Live from Lincoln Center, the entire Nunsense collection of musicals, and documentaries such as Carole King: Natural Woman and more.
BroadwayHD is easily accessible on the web at https://www.broadwayhd.com/ as well as on the BroadwayHD app found on iOS, AppleTV, Android and Roku.